Backgammon Masters: update 1.6.23
by
2kbgames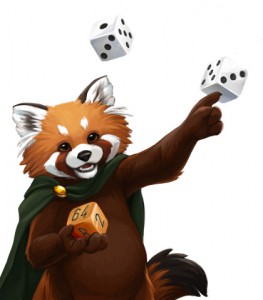 Dear friends, Backgammon Masters update 1.6.23 will be available soon. In this update we paid more attention to stabilisation of online game. We fully reworked the network, found and fixed some critical bugs. This will improve internet game, reduce hang ups and disconnects.
We would also like to share our future plans with you. Currently we are developing new game systems. We will be adding an achievement system, new levelling system and quick opponent search. We haven't also forgotten about your suggestions that we receive on a daily basis, therefore we are also working on changing the random number generator.
This is it for now!
Write your suggestions to us and notify us of any problems you might encounter. We wish you best of luck!
Change list for 1.6.23:
– New system of data transfer to improve internet game stability
– Fixed chat window freezing
– Minor interface changes