Backgammon Masters: Update 1.7.110
by
2kbgames
We are thrilled to unveil a significant update for all players. Introducing the bonus wheel feature, where you have the chance to win gold and treasure chests. Earn special tokens in tournaments and rapid games to increase your stakes for the wheel; you can place bets on all four color fields. Please note, the number of spins is limited. Get one daily free spin if you participate in tournaments or quick games. Additionally, secure extra spins by placing bets on red.
We hope you will appreciate this enhancement! Stay tuned for the upcoming, much-anticipated level system. Best of luck!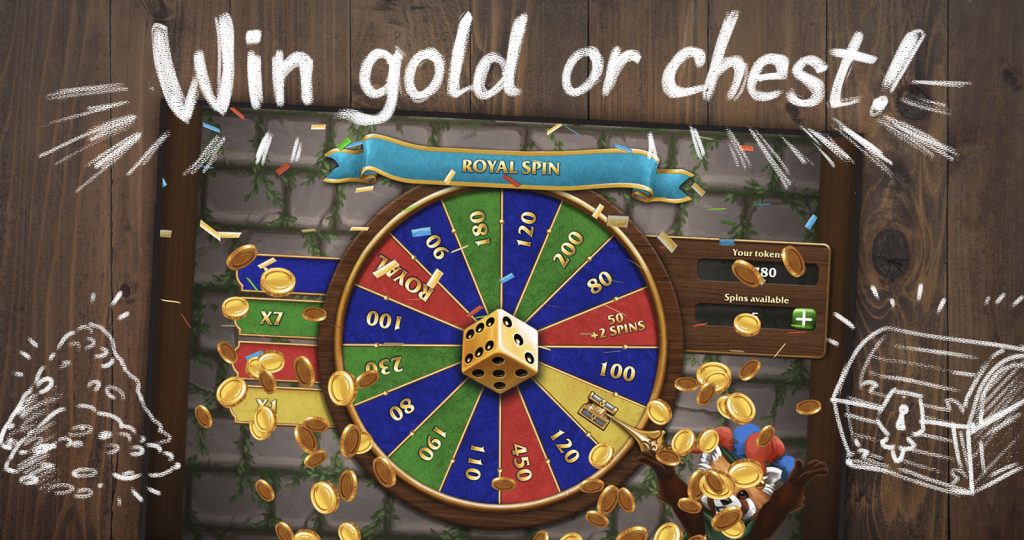 Change Log:
Earn tokens in tournaments and quick games, irrespective of the game outcome;
Locate the new bonus wheel button in the main menu;
Spin the wheel to unlock bonuses, including chests filled with valuable prizes;
Receive alerts when the wheel is ready for a spin;
Updated victory/loss notifications in tournaments;
Refreshed app icon and name;
Resolved minor bugs.