Notification for Russian players
by
2kbgames
Dear players from Russia! You must be aware what is going on and that paid apps and in-app purchases in AppStore and PlayStore using bank card payment are not possible within borders of Russian Federation.
Fortunately, there is another payment method using mobile phone. It can be used to make purchases in AppStore (store for iPhone, iPad, Mac). If you haven't enabled it yet, do so now.
We've prepared a tutorial below:
Firstly, open "Settings".
Tap on your account name.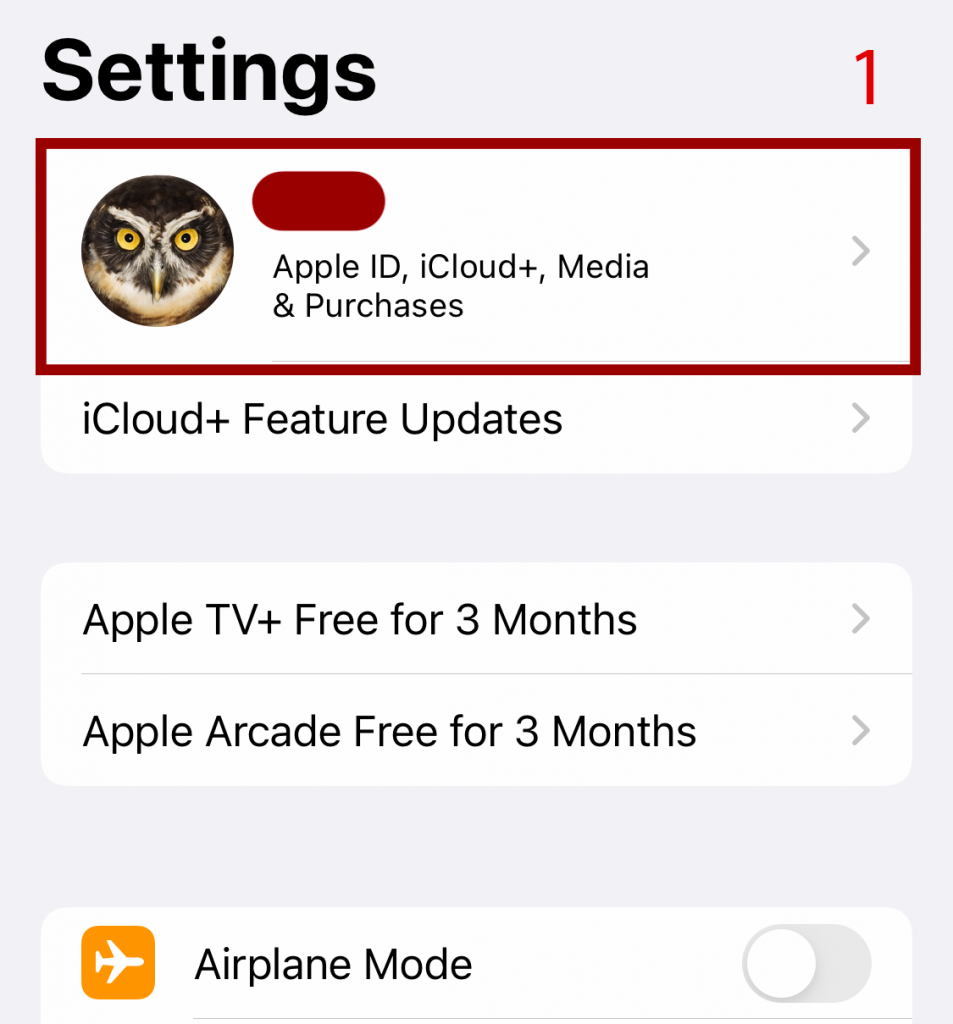 2. Tap on "Payment & Shipping".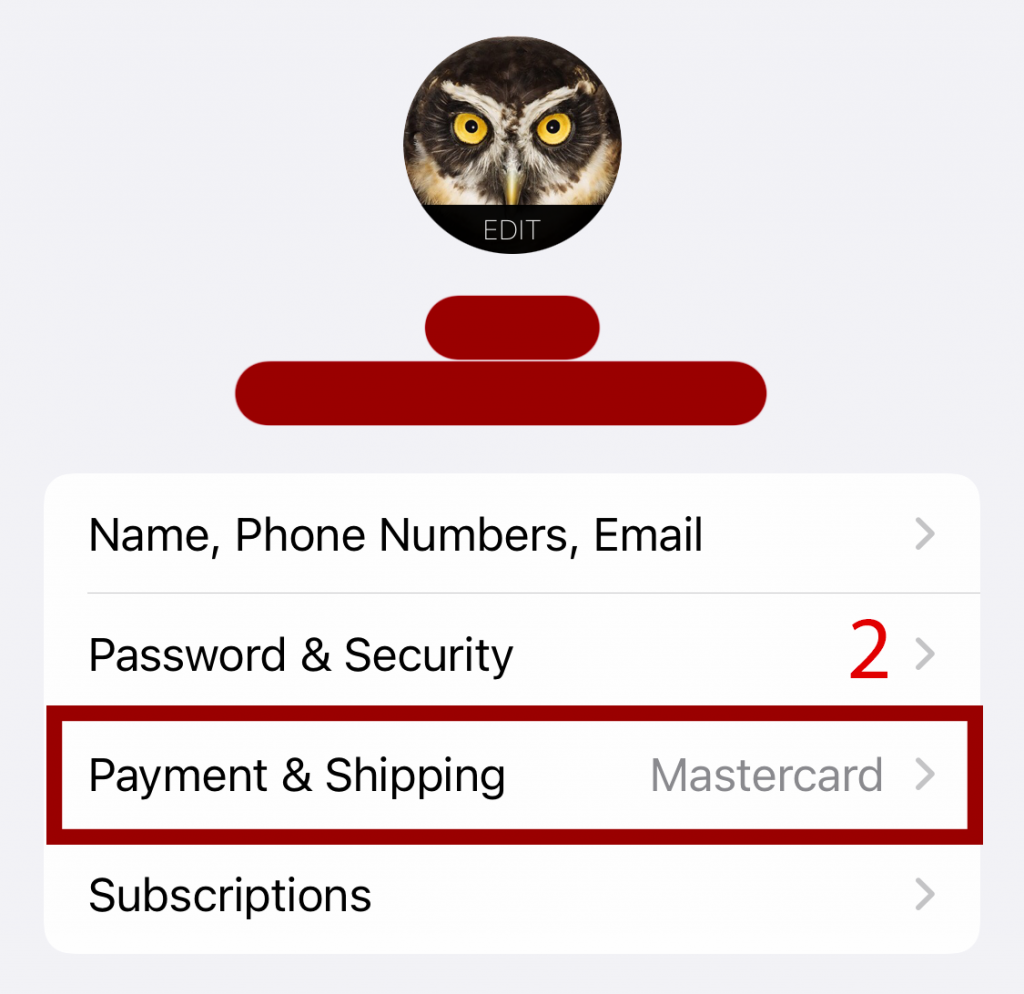 3. Tap on "Add Payment Method".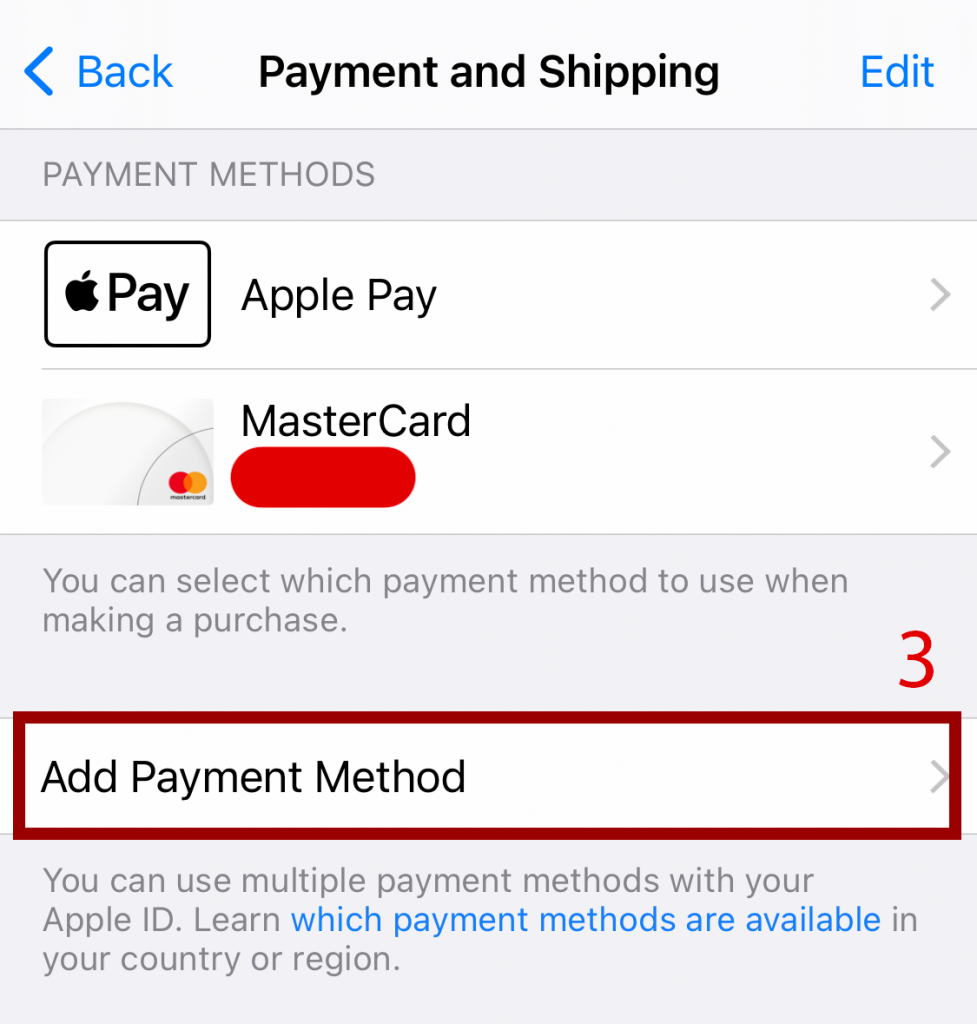 4. Tap on "Mobile Phone"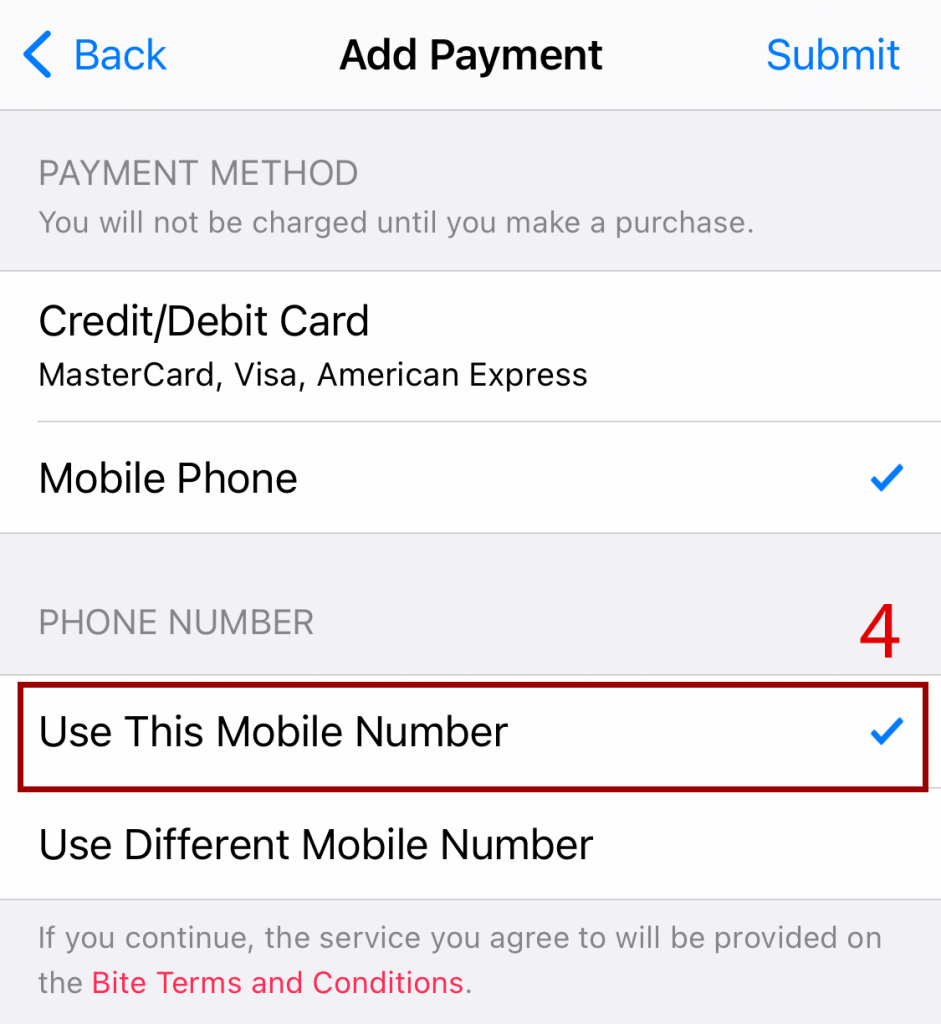 5. Tap "Submit"
If there are any added cards in the "Payment method" section, we suggest removing them, since you can't use them for purchases anyway and they can prevent purchase via "Mobile Phone" method. To do this tap on each card and remove it.
Please note that current method works for MTS, Beeline, MegaFon и YOTA. APPLE documentation also indicates Tele2, but we haven't been able to confirm it. Please try it out, maybe it will work for you. Please also note that upon making the purchase you have to have the necessary credit on Mobile Phone balance. Topping up mobile balance can be easily done in mobile application of any bank.
Thank you and stay safe!
Download now:
🟢 Backgammon Masters for iPad & iPhone
🟢 Backgammon Masters for Android
🟢 Backgammon Masters for Mac