Backgammon masters: update 1.6.18
by
2kbgames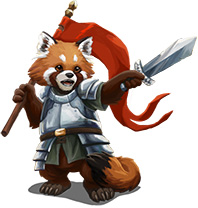 Dear friends, we finally have released the regular update for "Backgammon Masters". This update includes interface upgrades, making our graphics much more pleasant to the eye.
After numerous requests we added an option to delete private messages. Now you can delete any unwanted mails with one push of a button.
We also changed way ELO is calculated. Now ELO will no longer change if match ends in under 3 minutes. This change to determine ELO more precisely, filtering out matches where one of the players left the game or did not make a move. On average, one match takes from 5 to 15 minutes.
List of changes:
– Changed graphics interface
– Added option to delete messages
– Added 3 minute minimum match time limit for ELO to change
– Fixed various bugs